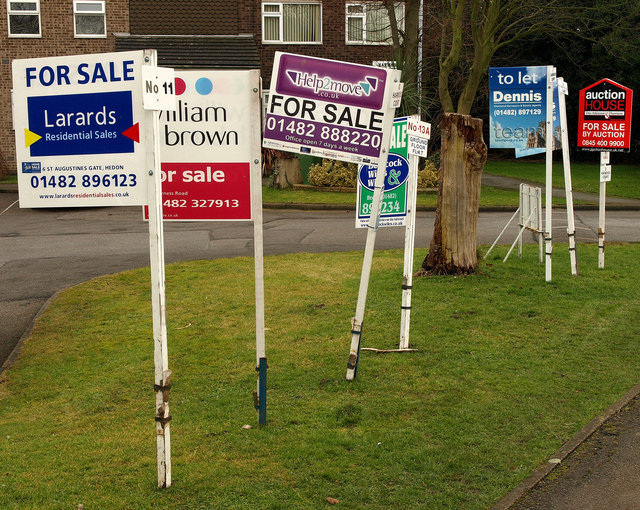 It's been a tough decade for home sellers.
With the housing bubble passing its peak in 2006 followed by the onset of the recession in 2008, buyers had the upper-hand. They could take their time with negotiations, knowing that if they missed out on purchasing one home, another opportunity would come along.
But that's quickly changing. While buyers had a lengthy median of 122 days before a home went off the national market in June 2011, they only had 76 days in June of this year. And homes in a handful of cities are flying off the market even faster.
To find the markets where sellers are regaining control, research engine FindTheBest compiled the list below of the 10 metro areas where homes sell the fastest.
So what do all these markets have in common?
They're the ones where buyers outnumber inventory.
One common reason buyers can outstrip inventory is negative equity, meaning that the outstanding balance on a homeowner's mortgage is more than the value of their home. This makes selling their property before housing prices recover further an unappealing option, limiting inventory for buyers and keeping demand high.
Consider homeowners in LA, where 33 percent find themselves in this situation, and homes are snatched off the market in 32 days. Atlanta faces similar negative equity rates, where 29 percent of borrowers owe more on their mortgages than their homes are worth, helping homes disappear from the market in 44 days. In both cities, this leaves buyers competing for limited inventory and struggling to find the homes they want.
In Chicago, lack of Inventory is so severe that sales in July were 8.4 percent lower than they were in July of last year. While that's unwelcome news for most of the city, it's not bad news for sellers, who enjoyed a median sale price of $220,000 in June, which actually surpassed the median asking price of $217,000.
Another driver behind hot a seller's market is simply a strong economy. The health of the seller's market in Denver, for example, is largely due to a surge of shale oil production in the Niobrara oil fields, attracting workers and increasing buyer demand. And in Minneapolis, strong fundamentals such as low unemployment and a healthy affordability index keep buyers bidding.